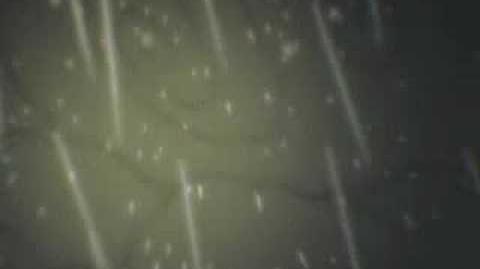 Main article: Kaiba Original Soundtrack
"Carry Me Away" by Seira Kagami is the ending theme song in Kaiba.
Hear the truth I used to overlook
finally caught on a hook
Lost all my strength, so long in length
devoted to who I truly love
Carry me away, carry me far away
Carry me away, somewhere sincere light
Somewhere sincere light shines
Ad blocker interference detected!
Wikia is a free-to-use site that makes money from advertising. We have a modified experience for viewers using ad blockers

Wikia is not accessible if you've made further modifications. Remove the custom ad blocker rule(s) and the page will load as expected.